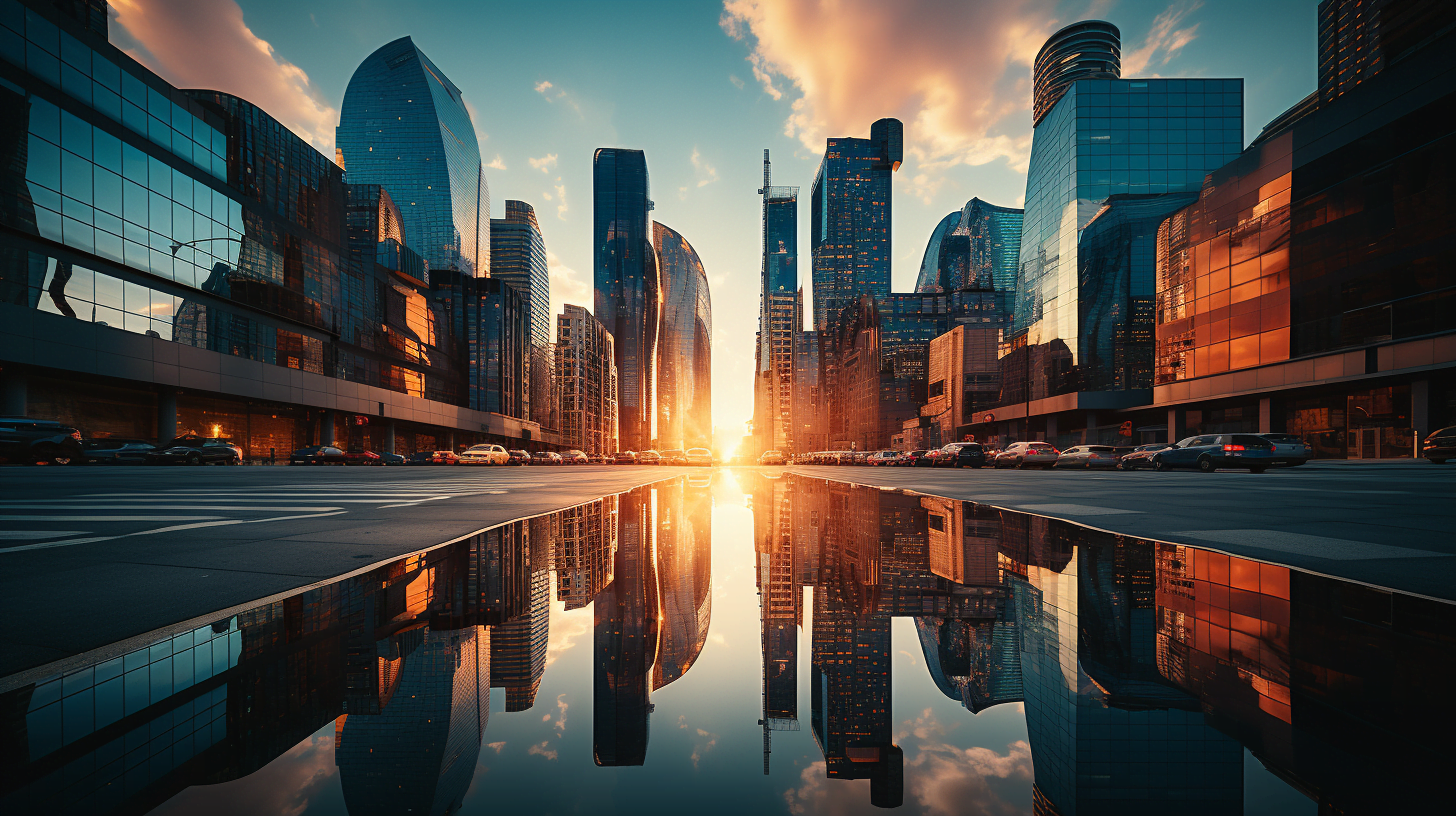 The President of Uzbekistan meets with representatives of Qatari business
President of Uzbekistan Shavkat Mirziyoyev recently met with Muhammad Al-Hajri, Chairman of the Board of Nebras Power, a distinguished Qatari energy corporation. Nebras Power has carried out substantial projects in over ten countries worldwide. The President expressed satisfaction with initiating the modern power plant construction project in the Syrdarya region. This facility, developed in collaboration with the Qatari company, will utilize combined-cycle technologies and have a capacity of 1.6 GW. Additionally, preparations for constructing a thermal power plant in the Surkhandarya region are nearly complete.
During the meeting, they debated joint plans for establishing energy storage systems with a capacity of 600 MW in the Tashkent region and initiating wind generation with a capacity of 1 GW in Karakalpakstan. They also agreed to implement a long-term partnership program, primarily focusing on "green" energy projects.
Other meetings
President Shavkat Mirziyoyev met with Bandar bin Saud Al-Thani, Director of Qatar Investment Agency, as part of his state visit to Qatar. They talked about attracting direct investments from the agency for various investment projects, including constructing "green" power facilities, such as solar and wind farms, across different regions of Uzbekistan. They also reviewed the modernization of transportation infrastructure, including building state-of-the-art airports.
President Mirziyoyev also met with Moutaz Al-Hayat, Chairman of the Board of Power International Holding, at his residence in Doha. Power International Holding is a leading national holding company in 19 countries, spanning energy, petrochemicals, industry, agriculture, transportation infrastructure, healthcare, and tourism.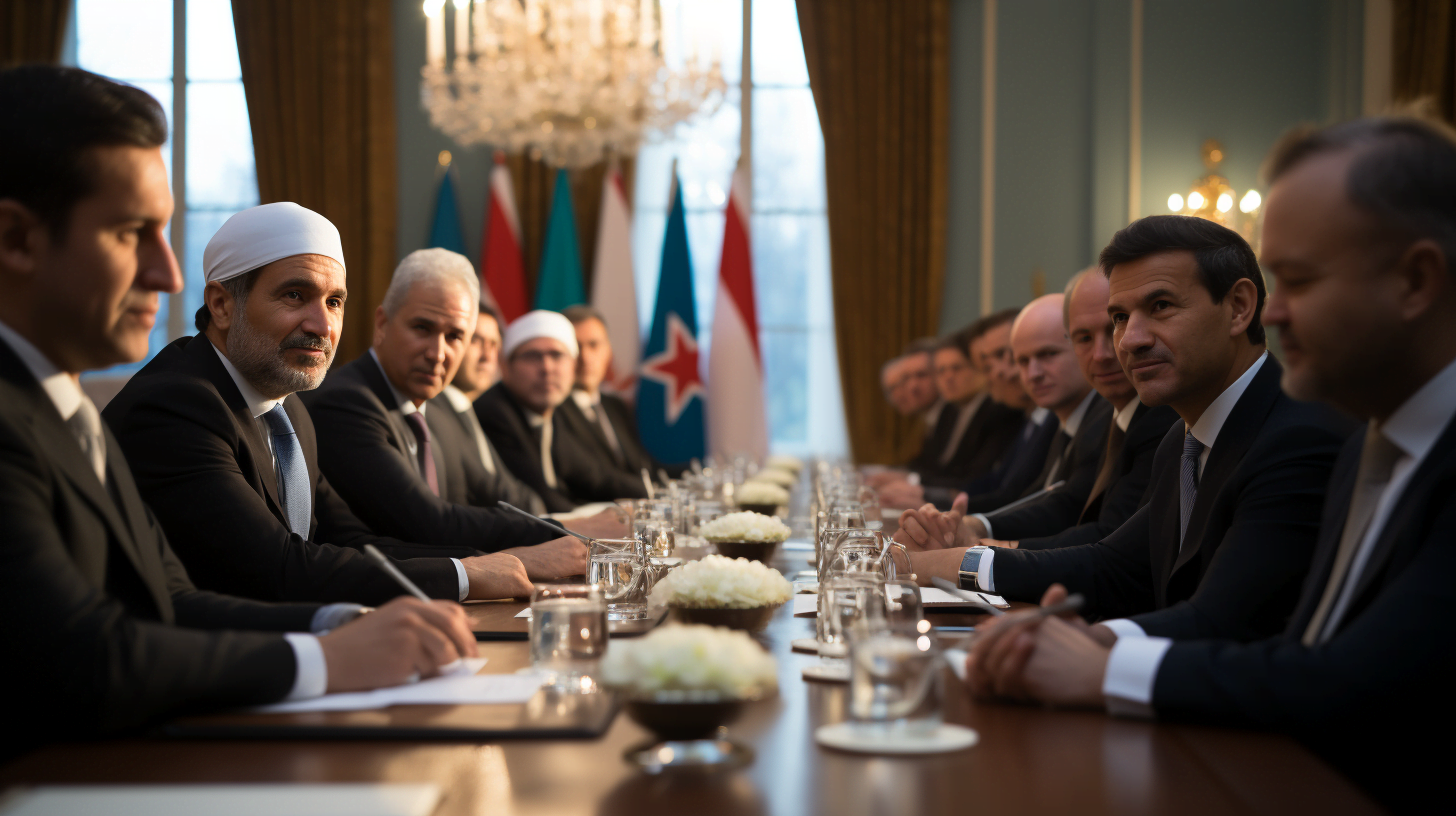 The ongoing partnership with Power International Holding involves constructing a modern livestock cluster in the Jizzak region, which is set to become the largest agro-industrial complex in the area. They also identified promising joint projects, such as building a high-speed highway, increasing ammonia and urea production, and developing modern business, hotel, and healthcare infrastructure in Uzbekistan.
Furthermore, Shavkat Mirziyoyev met with Saif ur Rahman Khan, Executive Director of Al Mirqab Capital Holding Company. Established in 1983, Al Mirqab Capital Holding Company owns 20 prominent hotel complexes, including brands like "Four Seasons" and "The Ritz Carlton," in the United States, Europe, and the Middle East. The company's assets exceed 8 billion dollars.
Their meeting discussed cooperation prospects in hotel infrastructure development, tourist services, and the modernization of logistics and the energy industry. They also considered specific plans for investing in a logistics center in the Tashkent region, a hotel and congress complex in Bukhara and expanding generating capacities in Uzbekistan.
In conclusion, the meetings between President Shavkat Mirziyoyev and Qatari business representatives signify a significant milestone in the strategic partnership between Uzbekistan and Qatar. The discussions spanned various sectors, including energy, infrastructure, agriculture, and tourism, with a special emphasis on green energy projects. These collaborations reflect Uzbekistan's commitment to modernize and diversify its economy while fostering sustainable development.
The partnerships with prominent Qatari corporations will undoubtedly contribute to the socio-economic development of Uzbekistan, creating new opportunities and enhancing the nation's global competitiveness.