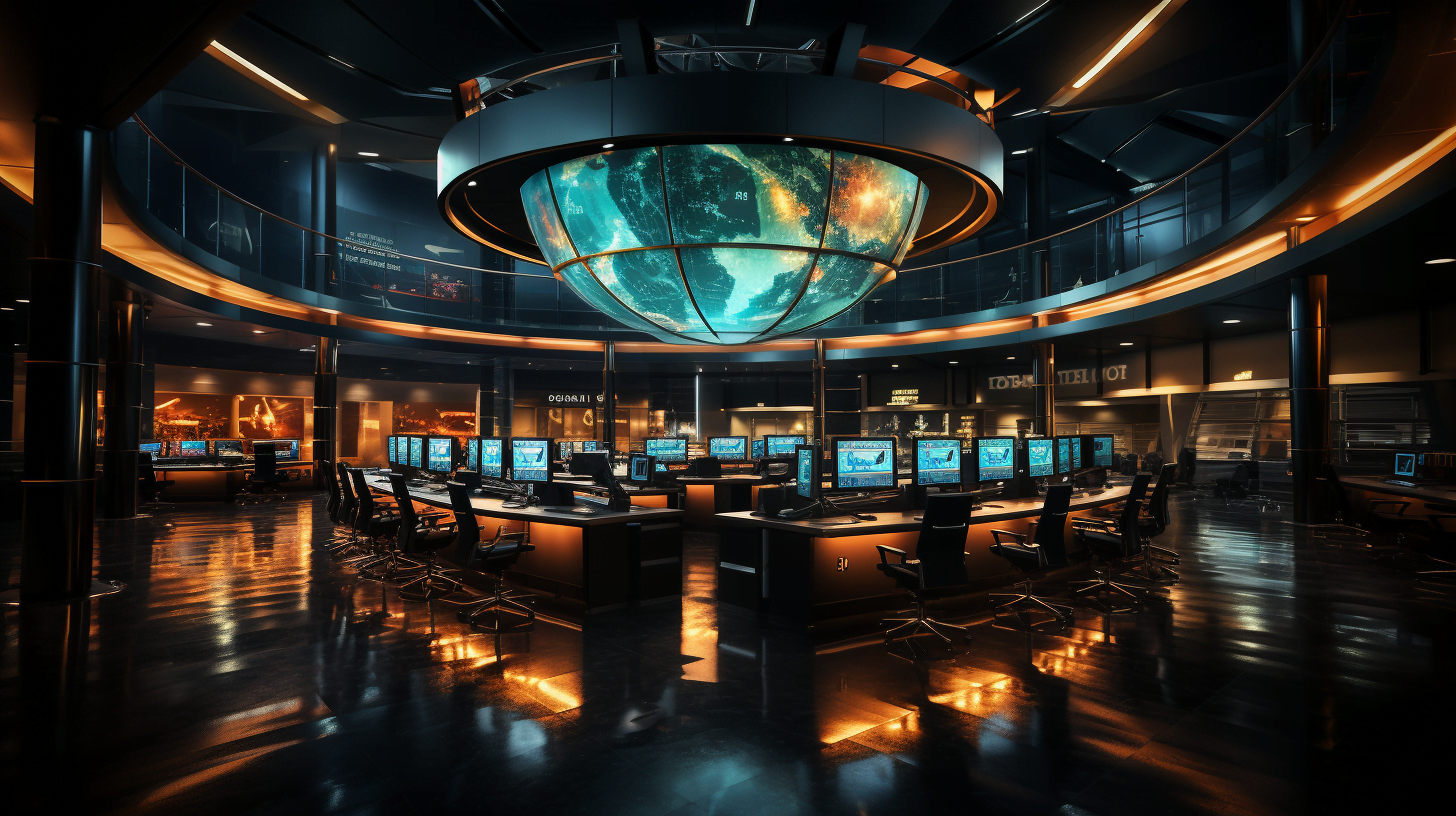 Freedom Holding Corp. has summarized the results of four years of work with Nasdaq
Freedom Holding, largely known for the Freedom Finance ventures, made history as the first broker from the Commonwealth of Independent States (CIS) to be listed on the exchange. This remarkable achievement came after the company embarked on a long, complex journey, overcoming numerous challenges. It all began when Freedom held its initial public offering (IPO) of shares on Nasdaq on October 15, 2019, marking a significant milestone in the company's trajectory.
During the rigorous preparation for listing, Freedom went through several crucial stages to enhance business transparency and consolidate its assets. The company worked closely with lawyers and auditors to ensure compliance with stringent disclosure standards and corporate governance. These stages were of utmost importance given Nasdaq's strict requirements for legal compliance and transparency. It is an expensive endeavor to be a public company in the U.S., as regulators closely monitor issuers and conduct constant audits to ensure the market's integrity.
Nevertheless, listing on the Nasdaq opened up limitless opportunities for Freedom to expand and develop its business. This milestone served as a significant catalyst for the growth of Freedom Holding Corp., propelling it to new heights in the financial industry. It is worth noting that by the end of 2020, the holding shares were included in the prestigious MSCI U.S. Small Cap 1750 and MSCI U.S. Investable Market 2500 indices, further solidifying its position in the market.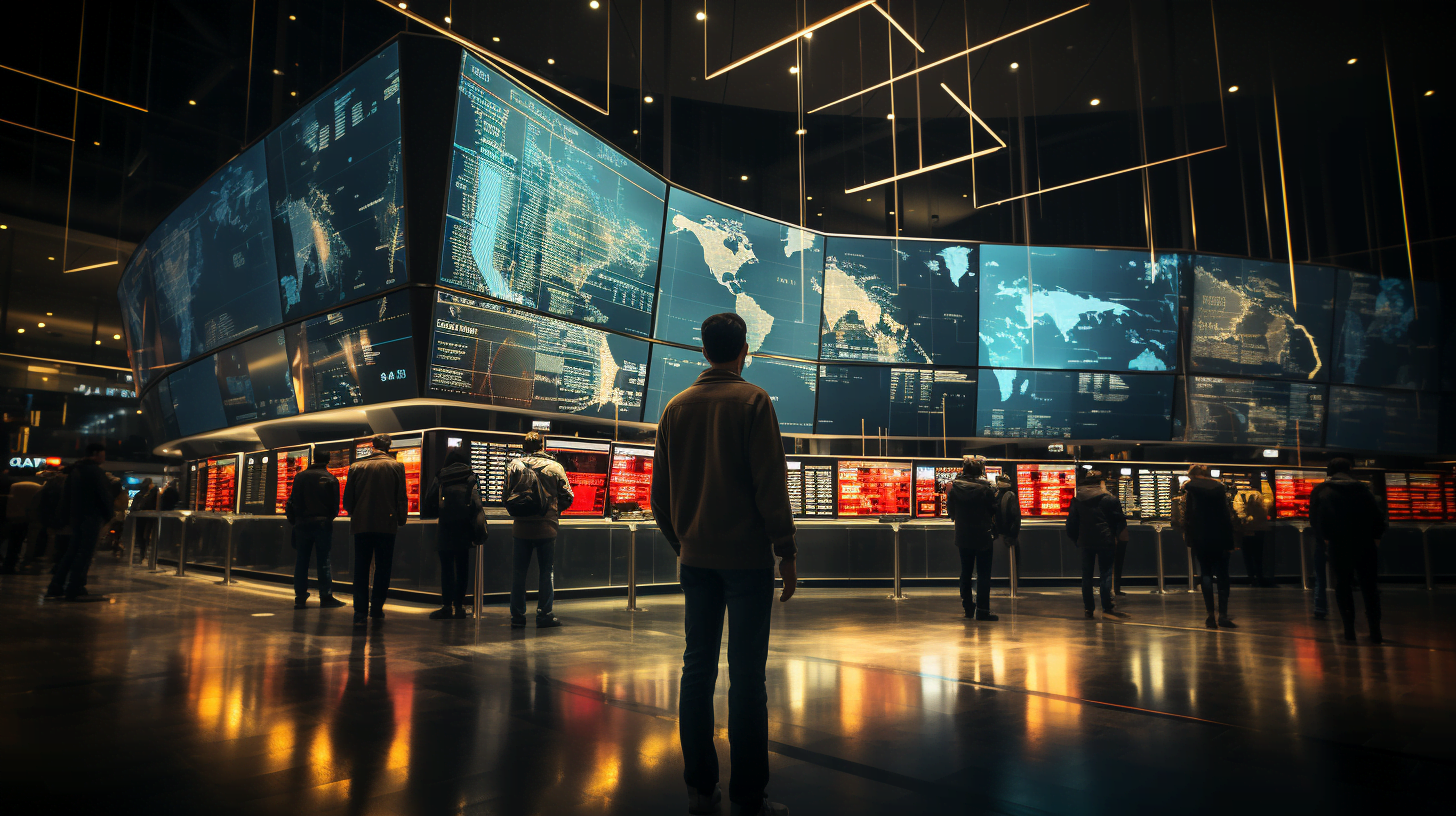 Achieving success
In just four years, from 2019 to 2023, Freedom has emerged as one of the largest financial holdings in the former Soviet Union, boasting a remarkable market capitalization exceeding $5 billion. The value of FRHC shares has soared by nearly 500% during this timeframe, reaching an impressive $84 per share. This exceptional growth showcases the resilience and success of this pioneering company, which continues to thrive in the ever-evolving financial landscape.
The remarkable journey of Freedom is a testament to the vision, determination, and unwavering commitment of its founders and employees. Through their relentless pursuit of excellence, they have transformed a small CIS company into a global player in the financial sector. With a focus on innovation, transparency, and client-centric services, Freedom remains well-positioned to navigate the challenges and opportunities that lie ahead.
In conclusion, Freedom Holding Corp.'s story is a remarkable example of a company's successful transition from a regional player to a global entity. The journey was not without its challenges, but the company's commitment to transparency, innovation, and client satisfaction, coupled with strategic actions such as listing on Nasdaq, helped it cement its position in the global financial market. The impressive growth and achievements of Freedom demonstrate the company's potential and resilience, signaling a promising future. As the company expands its footprint, it will positively influence the financial sector and set new benchmarks.