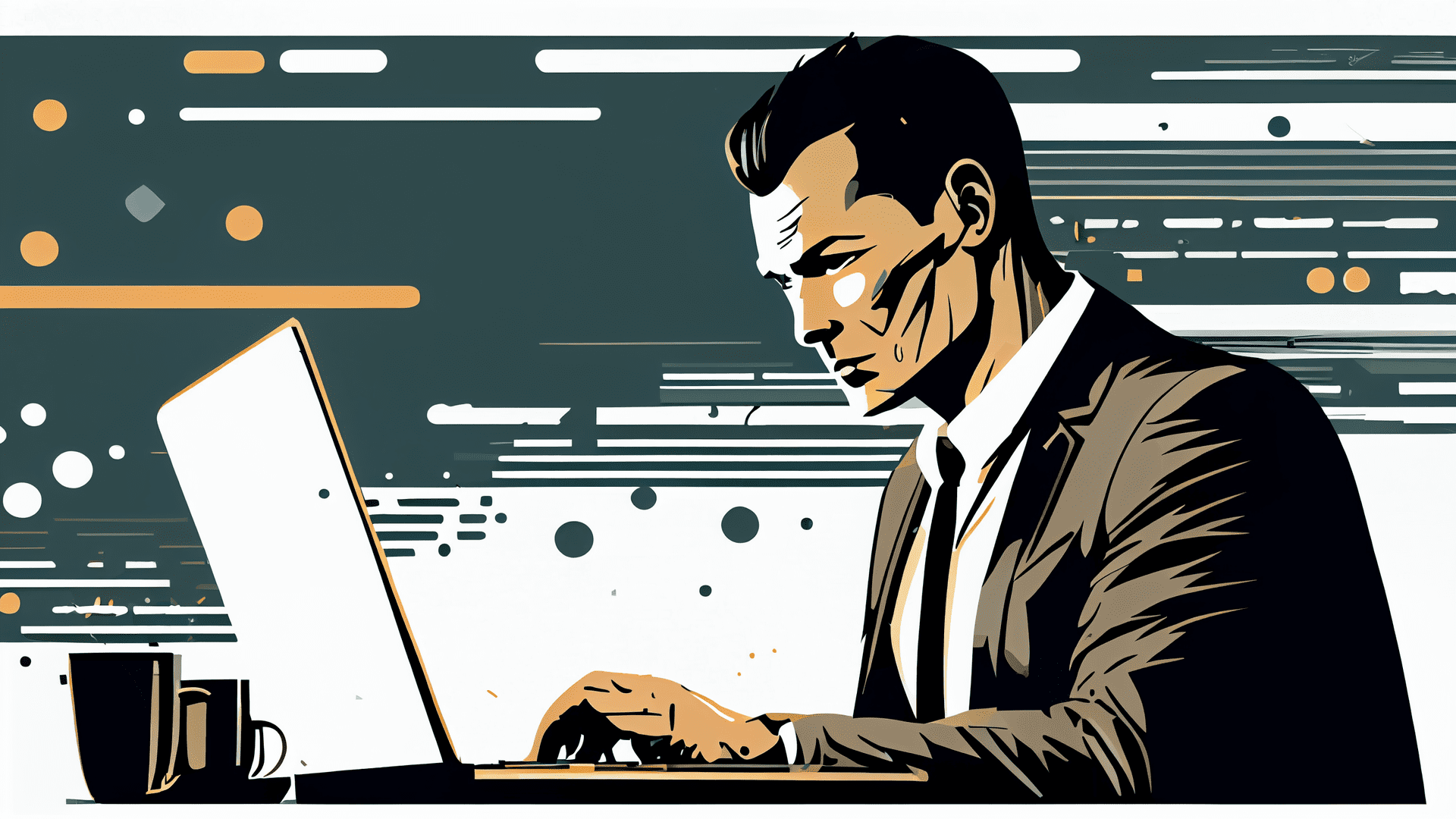 Business in online courses – is it a good idea or not?
Distance education is a business niche that is constantly growing. Many professional analysts note that users are getting used to online learning tools. Reading books, taking courses, and one-on-one counseling are all things that users are more likely to do online rather than offline. Given these factors, an online school can be a profitable project.
In this post, we will tell you what a business based on online courses is like and whether it is a good idea. But before we continue, we'd like to advise you on a great international platform that provides courses online and that will allow you to learn at lightning speed.
What's more, here, you can also consider using free online courses so that your learning will be not only productive but also super economical!
What's the difference between an online school and a regular school?
Here are some of the distinctions between an online school and an offline school.
Offline school
Here are the main attributes of offline schools:
Requires a facility and a team of at least 10-15 people.
Requires various licenses and reserves to cover claims.
Has a heavy reliance on human factors.
This is a very competitive market where super profits are unlikely to be made.
Requires significant initial capital to open.
Difficult to scale – business growth requires proportional growth in personnel, production, etc. ⠀
The customer base is severely limited to your physical location.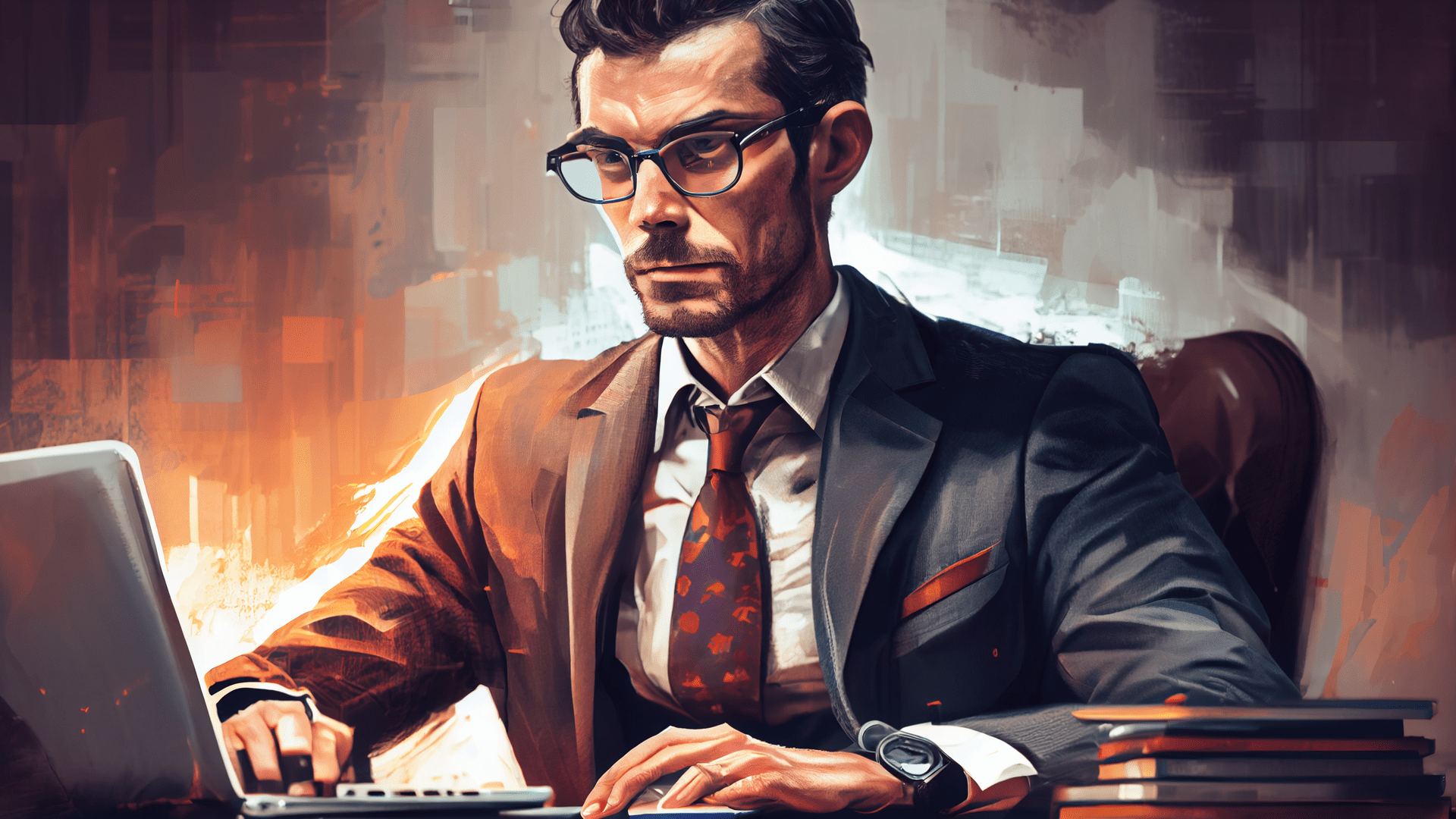 Online school
Here are the main attributes of online schools:
You can hire people from any country, and the team can work remotely. It can also have half as many people as an offline school.
No licenses are required (as a rule).
Does not depend on the human factor – the absolute majority of processes can be automated.
A rather low level of competition.
You can start without investment.
Easy to scale and grow.
You offer your services to clients anywhere in the world.
How to determine the cost of the course?
So, let's imagine that you did decide to open your own online school with courses. But what price to charge for a class?  The thing is, an online course business is just like any other business, so it's important to calculate the costs of marketing, services, advertising, and payment system fees.
When pricing, it's also important to consider the costs of online course production and delivery: lesson platforms, instructor fees, curator fees, accounting services, etc. It's also important for the business to cover costs and make a profit. It helps to keep costs down by getting your best graduates to check the homework of the next students.
Let's say you will give them access for a longer period of time or provide a club arrangement, and they will study while they are in your community. Another way to determine the cost of courses is to research the market, competitors, and payment terms. This is also beneficial because the buyer also gathers information about different courses.
So, he will know the general line of prices, and you need to justify why a company's products are better than similar ones. To summarize, a business based on the provision of online courses is a good niche, and it can bring really big profits if it is properly implemented.
Also, the advantage of a business based on online courses is also that there is nothing to worry about if you change your mind or if you do not succeed in something. This direction forgives quite a lot of mistakes.